People are getting very excited about the current G20 summit. In the past, we used to have the G7 summits, where the leaders of what were then the seven largest industrial economies in the world used to get together to hold very important discussions on stuff. In the 1990s, this expanded into the G8, with Russia's leader invited along to the party. Perhaps in response to complaints that the G8 was unrepresentative, this year's event is hosting the leaders of 20 countries – the previous G8, plus a number of others recruited in a mysterious manner.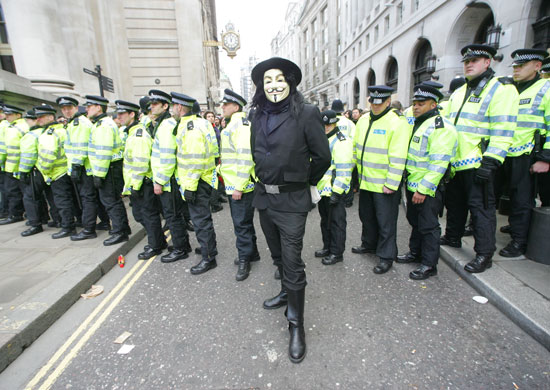 G8 Summits have always been rather inconsequential, and the G20 will no doubt be the same. Maybe they will agree some communiqué stating the need to take urgent action to address the pressing problems of the world. Or maybe they will not. Either way, things will go on pretty much as before. G* communiqués do not have the force of international law, and I do not think that any one of these summits has ever produced a major policy initiative that was subsequently delivered upon. These summits are simply talking shops, occasions for the world's leaders to get together and feel important because of all the other important people they are getting to have chit chat with.
One might ask, then, why it is that these summits are taken so seriously. In the case of the media, this is not too surprising. Whatever about the lack of substance to these events, they have a certain razzamatazz. Particularly with the USA having an excitingly charismatic new president, the whole event has the kind of glamour that easily fills column inches or nightly news bulletins. What is perhaps a bit more surprising is the vigour with which various groups take to protesting or trying to disrupt these summits. For some protesters, the media spotlight on the summits is an opportunity to publicise their own demands and proposals. For the more fundamentally anti-system protesters (people who want to, you know, overthrow capitalism and stuff) the payoff is less clear.
In conversation, some anarchists put it to me that their kind of protests serve to delegitimise the summits. I suspect, though, that they have almost the opposite effect. I do not mean that rowdy protests discredit opponents of the summits. Rather, noisy and disruptive protests make these summits appear like more significant events than they actually are. It looks to me like the anti-summit protests feed the egos of the very important people attending the summit, making them feel like their chit chat must be of great moment if people are so eager to protest against it. If the G* summits are simply a spectacular event, then the protesters are just playing their part in the spectacle's reproduction.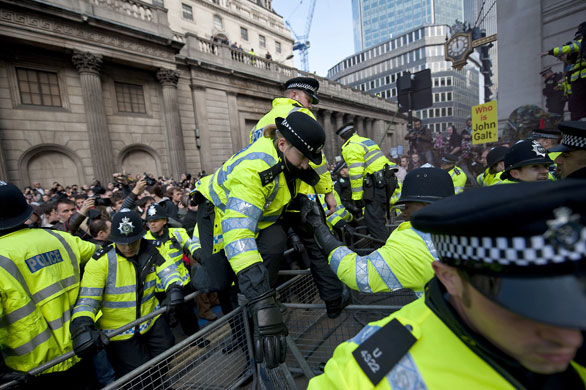 a man of wealth (and taste) image source
who is John Galt?
edited to remove dud picture code and associated link